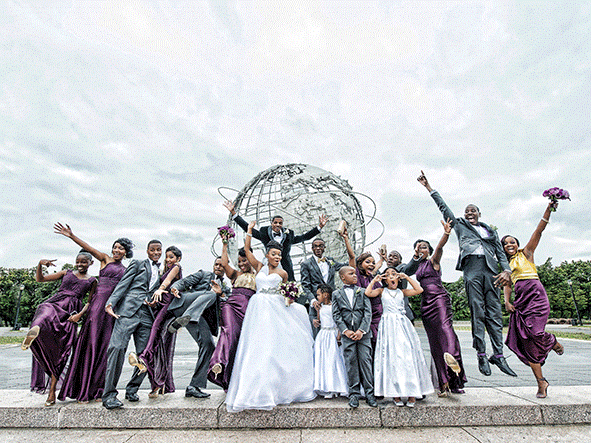 We are proud to present our unique Services and Products!
We have exciting news for you: You can now order 3D GIFs and prints made out of your favorite photos!
Didn't hire Jörg to take your picture but you would still like to get a 3D GIF or print? No problem. Even if this is the case you can simply send us your image and we can get it printed for you.
Click here and/or contact us for more information under: [email protected]